* * *
new releases:
'betacicadae: mouna' (ele017)
a lush, transcendental narrative of redemption through sound by kevin scott davis
pre-order handmade limited edition vinyl, cd, and download here:
http://eleguarecords.bandcamp.com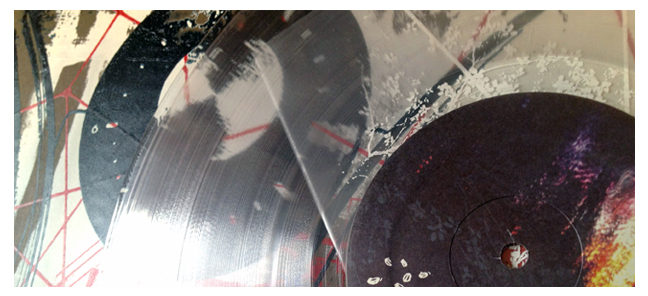 * * *
'io: flamenco abstractions' (ele014)
hypnotic electro-acoustic deconstruction in real time
featuring jose luis rodriguez
available in handmade limited edition and download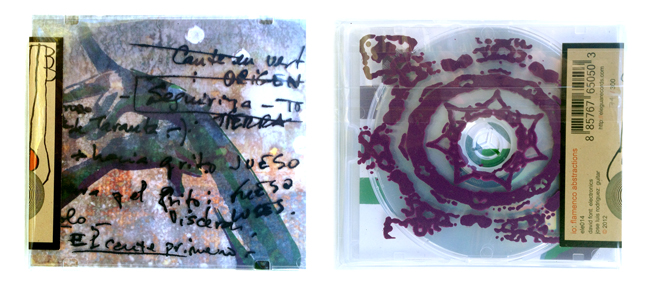 * * *
recent releases:
'io: conloninpurple variation no. 1' (ele015)
dub for a giant marimba by Trimpin and multi-channel sound
available in a handmade limited edition of 10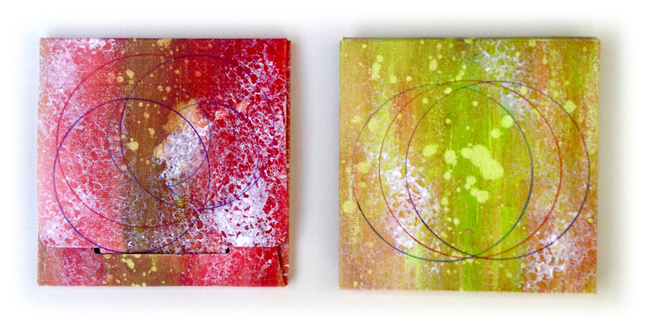 * * *
'audionaut: requiem for cats' (ele013/ae0013.5)
lo-fi sonic meditations by omar angulo
available in handmade limited edition and download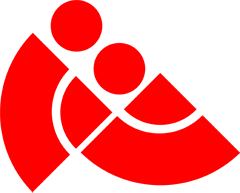 a joint release with audio electric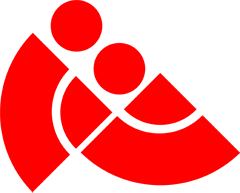 also available from our friends at experimedia

* * *
'io: mbira abstractions' (ele012)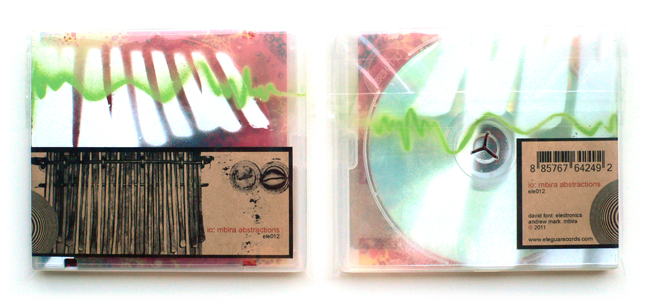 * * *
elegua records is an independent label specializing in live recordings and limited editions.
at a crossroads of cultures, the synthesis of ancient and modern aesthetics is at the heart of the label's mission.